Featured Products

Reverse Sensors
are a handy feature to have and they're useful to both experienced and new drivers.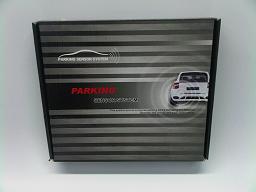 At $800.00 including installation it's a Great Value.
Bluetooth Hands Free Car
kit.. Remember it's the law. If you need to use your cell phone while driving its wise to invest in a hands free set. We have them available and installation is a snap!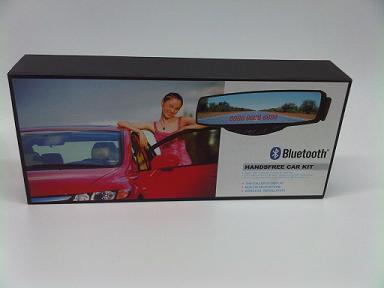 It costs $700.00 but it can save you a $1000.00 ticket !
Meguiars Car Care
products are the premium brand when it come to taking care of your car inside and out. If you want to give your car that brand new feel again, take a look at the Meguiars range of car care products.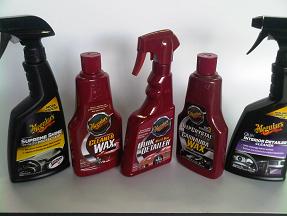 Be sure to ask us about all the different ways Meguiars can give your car an outstanding look and feel.