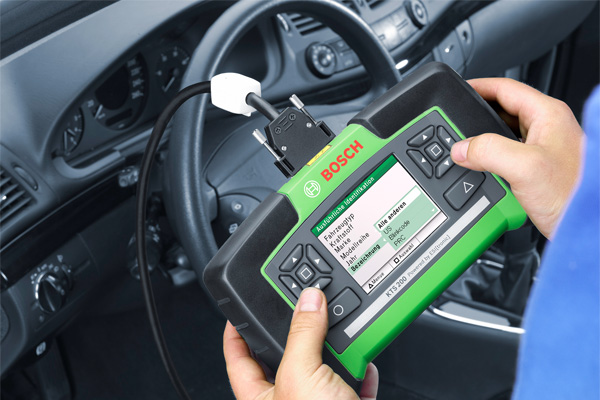 Are you wondering why that Yellow Light on your Dashboard is lighted up?
Let us help you to figure out what's wrong with your car. Our Diagnostic Scan Tool will plug into your vehicle and tell us why the engine check light is on, and we will advise you how to solve the problem.
It's easy the scanner does the deteremines the source of the problem, we fix it, and you're back on the road.